Slide 1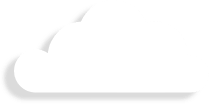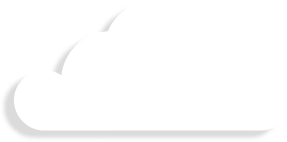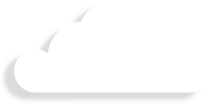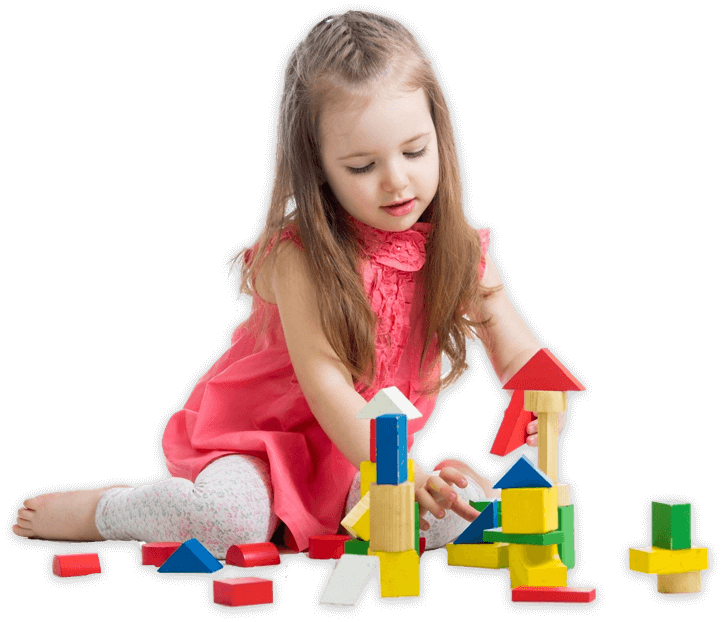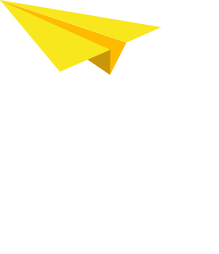 A Unique Pediatric Clinic
Slide 3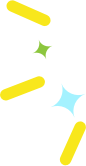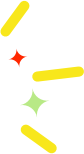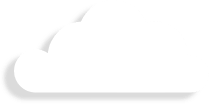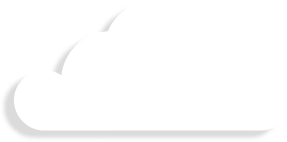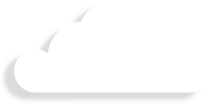 Center-Based Toddler Program
Welcome to Los Angeles Intensive Pediatric Therapy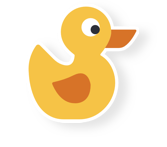 Los Angeles Intensive Pediatric Therapy (LAIPT) services focus on the family's goals and will employ our therapists' extensive experience and professional knowledge in pediatric rehabilitation to accomplish them. We begin by listening to each family's concerns and goals. Then we develop individualized plans to address them. We view each client as an individual with his/her own personality; therefore, our treatment session will never be the same between children.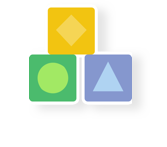 COVID-19 Update
As of March 15, 2020, LAIPT has decided to close the clinic for in-person services due to the COVID-19 pandemic event.
LAIPT re-opened the office in October 2020 for a hybrid (in-person/telemedicine) service delivery model. Our office holds a certificate in COVID-19 Safety Compliance. If you have any questions about LAIPT services or Safety Protocol, please contact us.
Please contact Maxine at
(310) 234-0300 for scheduling inquiries and questions.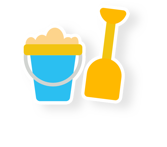 We accept insurance plans, private pay, school district, and regional center fundings.