Slide 1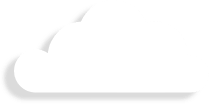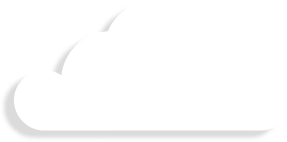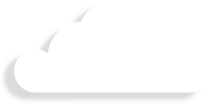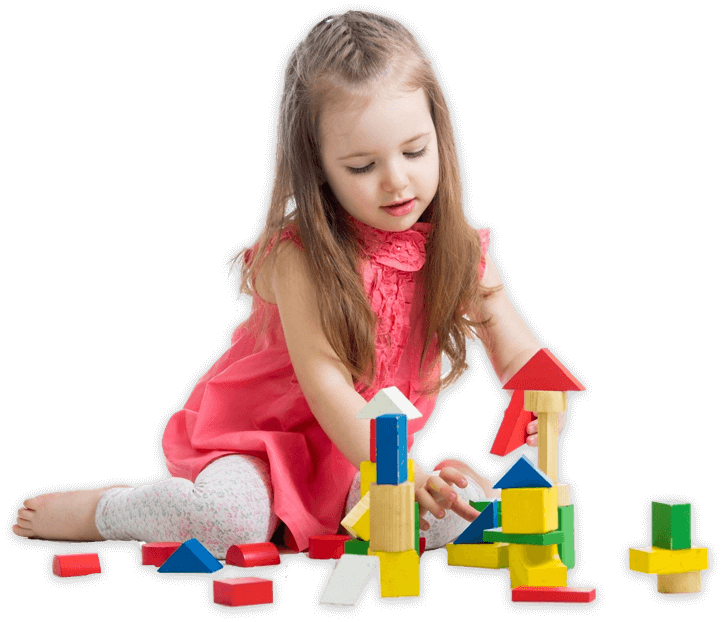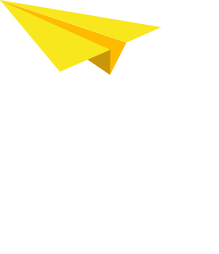 A Unique Pediatric Clinic
Slide 3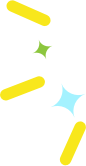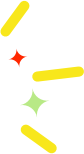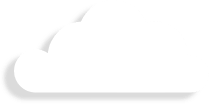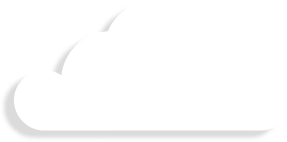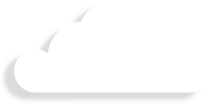 Center-Based Toddler Program
Welcome to Los Angeles Intensive Pediatric Therapy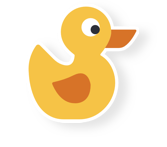 Los Angeles Intensive Pediatric Therapy (LAIPT) services focus on the family's goals and will employ our therapists' extensive experience and professional knowledge in pediatric rehabilitation to accomplish them. We begin by listening to each family's concerns and goals. Then we develop individualized plans to address them. We view each client as an individual with his/her own personality; therefore, our treatment session will never be the same between children.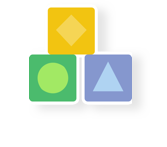 LAIPT offers speech, occupational and physical therapy services to pediatric clients. We also offer Center-Based Infant Developmental Program. Our services are provided in individual child-friendly treatment rooms enriched with specially chosen colors and decorations to stimulate your child's sensory system. All of our equipment is carefully selected to ensure safe and enjoyable treatment session experience of your child.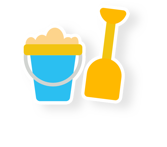 We accept insurance plans, private pay, school district, and regional center fundings.